As a former kindergarten teacher I was always looking for new great sites to pull ideas from. One of my co-teachers was great at finding amazing sources and thankfully she passed them on to me. Being a teacher means pulling ideas form all over, teachers, books, sites and wherever you can find good inspiration. Today I thought I would share a quick post on some of the sites I like to frequent when looking for a great art project to do with my students. I have also been watching one of my good friends 3 year olds three days a week and I have found myself looking for fun projects to do with her. I mean I love art. i love making it, looking at it touching it... I just love it. Even more I love children's art. It is so raw and real. Kids put their hearts into their artwork. Sometimes I feel like I missed my calling in life and that I should of been an art therapist for kids. What a life that would be.
So the other day when a great teacher friend was looking for help with an art project for her kids I turned to one of my favorite site
Deep Space Sparkle
. This site has a lot of wonderful projects to draw inspiration from I was looking for castle inspiration and so I used this idea
here.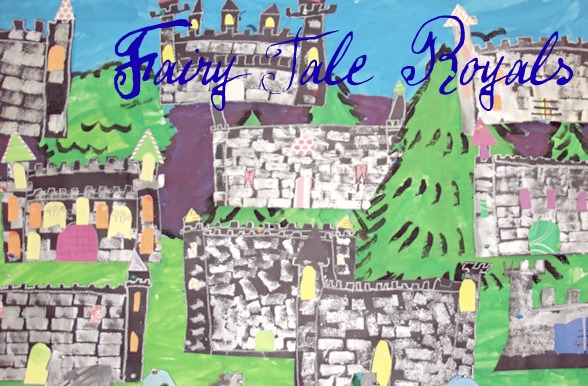 Here is what our first graders did at our school... Super cute and it doubled as a great writing project.
Pretty cute huh....? Anyways I have used this site over and over again and it has never failed me. One project I did with my kids over summer school was this
Lois Elhert bird project
.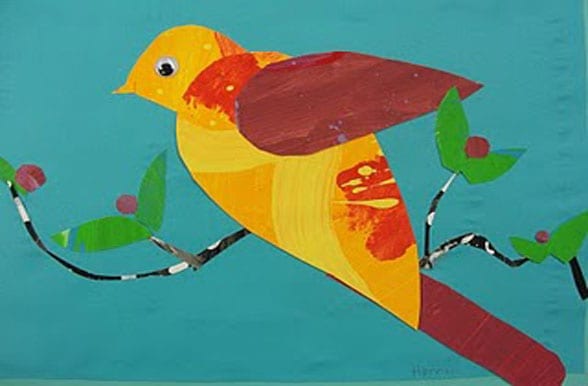 Her tutorials are thorough and there are great pictures to get you through the projects.
OK so I thought I would also give you some of my other favorite art sites for kids. I mean the summer is coming and we are going to need things to do with the babies in our lives.
Mini Matisse
Artsonia
K6 Art
Hands On As We Grow
These are just a few good ones but there are 100s more so get out and explore the net. Let me know if you have other favorites that I NEED to know about....